Statement on House and Senate Companion Bills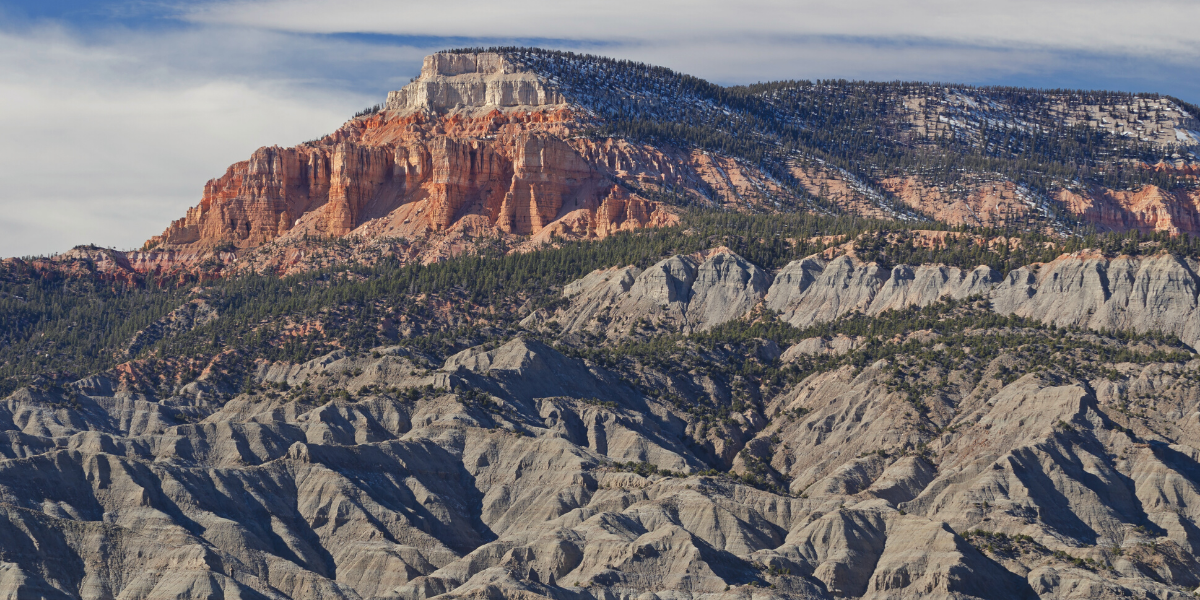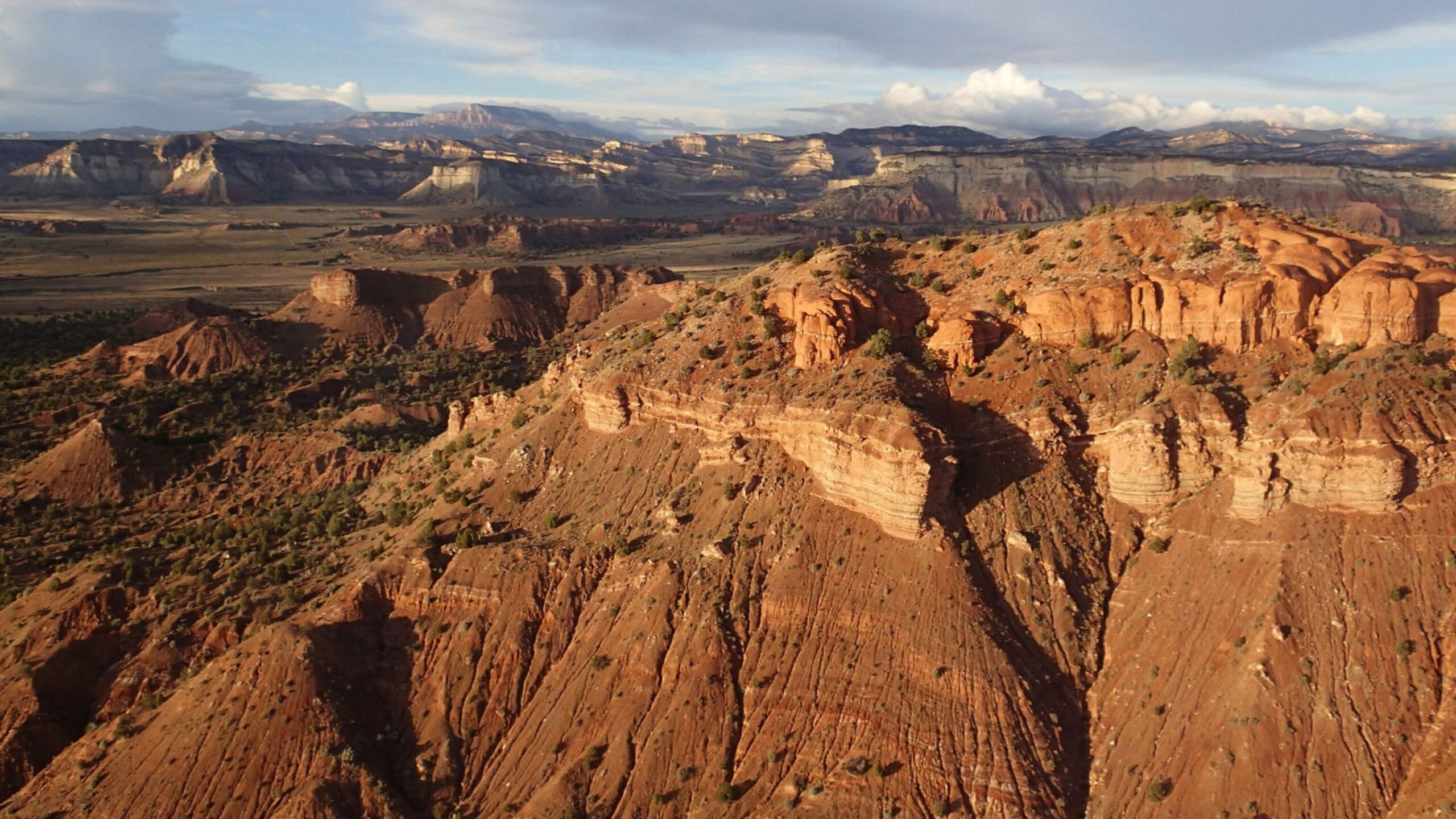 Grand Staircase Escalante Partners stands strongly behind the House and Senate companion bills to advance Tribal management of public lands and to improve protection of sacred and cultural sites: The Advancing Tribal Parity on Public Land Act and the Tribal Cultural Areas Protection Act.
These long overdue bills are essential to addressing the lack of protections for cultural sites at Grand Staircase and public lands across the country as well as the Tribes ability and right to serve as the authority in the access, protection, and management of these sites. Grand Staircase-Escalante National Monument has deep historical and modern-day connection to Native peoples, including (but not limited to) the Paiute, Hopi, Zuni, Dine/Navajo, Ute, Jemez Pueblo, San Felipe Pueblo, and Acoma Pueblo.
We look forward to meaningful and essential Tribal engagement and leadership in the upcoming resource management planning process for Grand Staircase-Escalante National Monument.