A monthly blog exploring recent science and research from across the Grand Staircase-Escalante region.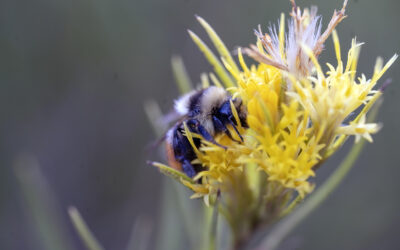 Bees and other native pollinators are found across all major ecozones in Utah, from arid desert to high alpine. They provide a myriad of benefits, such as facilitating reproduction and genetic diversity of plants, including agricultural crops, by pollinating them...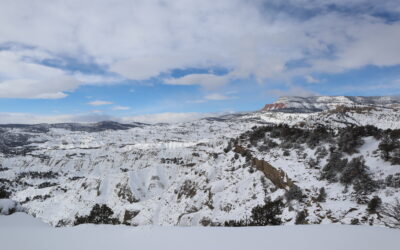 It's no secret that a lack of precipitation has left the Southwest and its reservoirs high and dry. The natural "megadrought" we are experiencing is the worst in the last 1,200 years. Water levels are dropping, and everyone from residents to wildlife are feeling the...
Grand Staircase Escalante Partners
Do you have a question about a story? Reach out to us here.