Juneteenth National Independence Day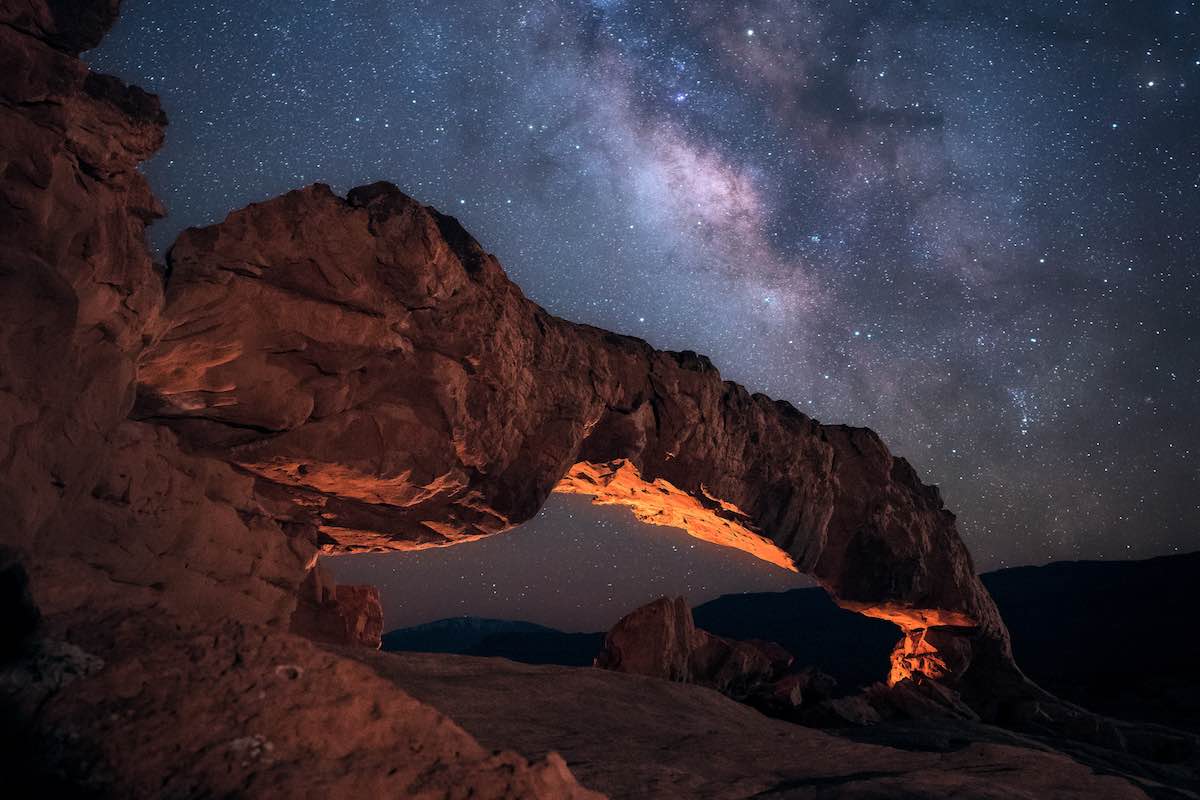 Juneteenth National Independence Day

Grand Staircase Escalante Partners is committed to honoring the past and safeguarding the future of Grand Staircase-Escalante National Monument through science, conservation, and education.
This year, 2021, marks the first year Juneteenth is recognized as a federal holiday. This holiday commemorates the end of slavery—specifically when the last enslaved people in Galveston, Texas, were given word about the Emancipation Proclamation on June 19, 1865.
As we advocate for this Monument and just public lands management, we recognize the many ways Black people in this country have been left out of public lands creation and management decisions. Black people could not vote before 1965, meaning they had no say in public lands up until that point. Park availability and access was not equal, as many parks were segregated. And even after desegregation, the effects of discrimination continue to affect participation in outdoor recreation.
As an organization, we are trying to understand this history better and participate in actions that can lead to inclusion in this space and beyond. We invite you to join us as we look at resources to understand our past to achieve a just, inclusive future.