Grand Staircase Escalante Partners
Honor the past and safeguard the future of Grand Staircase-Escalante National Monument through science, conservation, and education.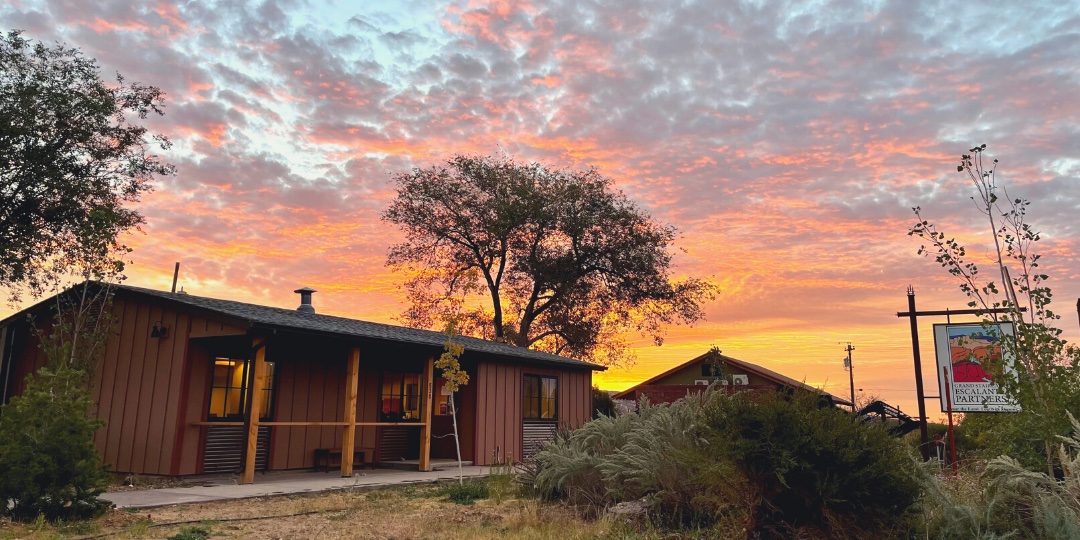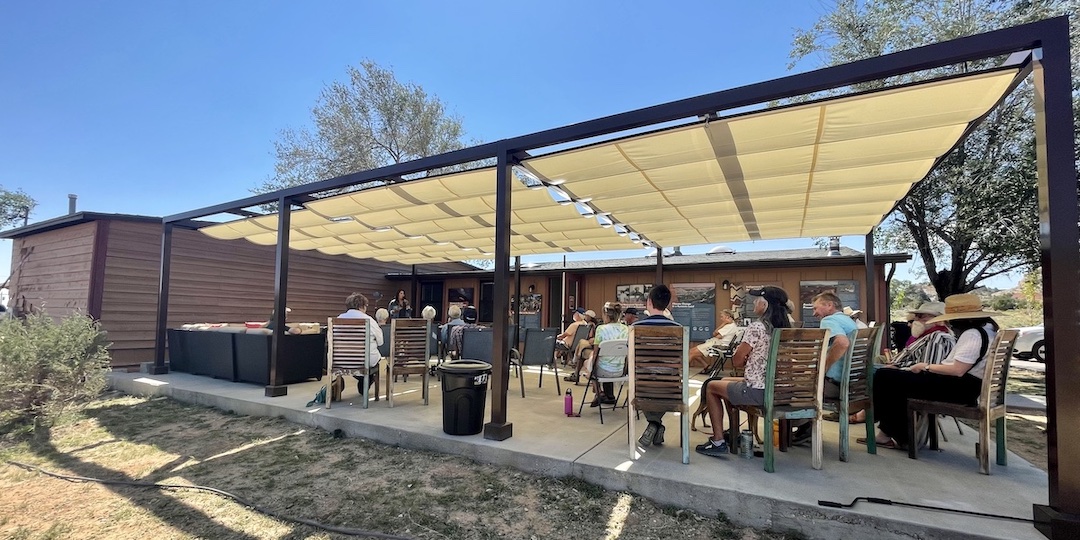 In the spring of 2020, Grand Staircase Escalante Partners purchased a new building in Escalante to serve as our future headquarters. This building will house our conservation staff and programs, and it will serve as a future educational and event center where we will highlight Monument science, Indigenous knowledge, and the work being done to sustain the health of the landscape. Establishing this permanent home in Escalante (in addition to our Kanab office) represents our long-term commitment to safeguarding Grand Staircase-Escalante National Monument. We hope to see you here in the future!
We need your support to help make this project a reality. By making a donation for our building, you are helping fund the needed renovations and helping us open our doors sooner. A contribution toward this building is an impactful investment in the future of the Partners organization. Check this page for progress updates on our renovations!
Grand Staircase Escalante Partners
Do you have a question about the new headquarters? Reach out to us here.
Grand Staircase Escalante Partners is committed to fostering an equitable and inclusive environment in our workplace and across the Monument. We recognize the complex and difficult histories that have shaped American public lands, from dispossession of Native lands and forced removal of indigenous communities to create public lands and parks, to the ongoing exclusion of people of color from conservation and preservation movements.
We acknowledge that the area known as Grand Staircase-Escalante National Monument and its surrounding areas are the ancestral land and historical territory of the Hopi, Zuni, Dine/Navajo, San Juan Southern Paiute, Kaibab Paiute, Ute, Ute Mountain Ute, Jemez Pueblo, and Acoma nations.
We are on a journey to transform our work–to foster diversity through equitable actions that create a just and inclusive environment, within and beyond our organization. Learn more about how we are integrating justice, equity, and inclusion into our work.
Join us in the field or online.
Discover ways to support Partners!
Join our mission. Volunteer, Donate, Advocate. Get Started Today.
Call Anytime: (435) 644-2724