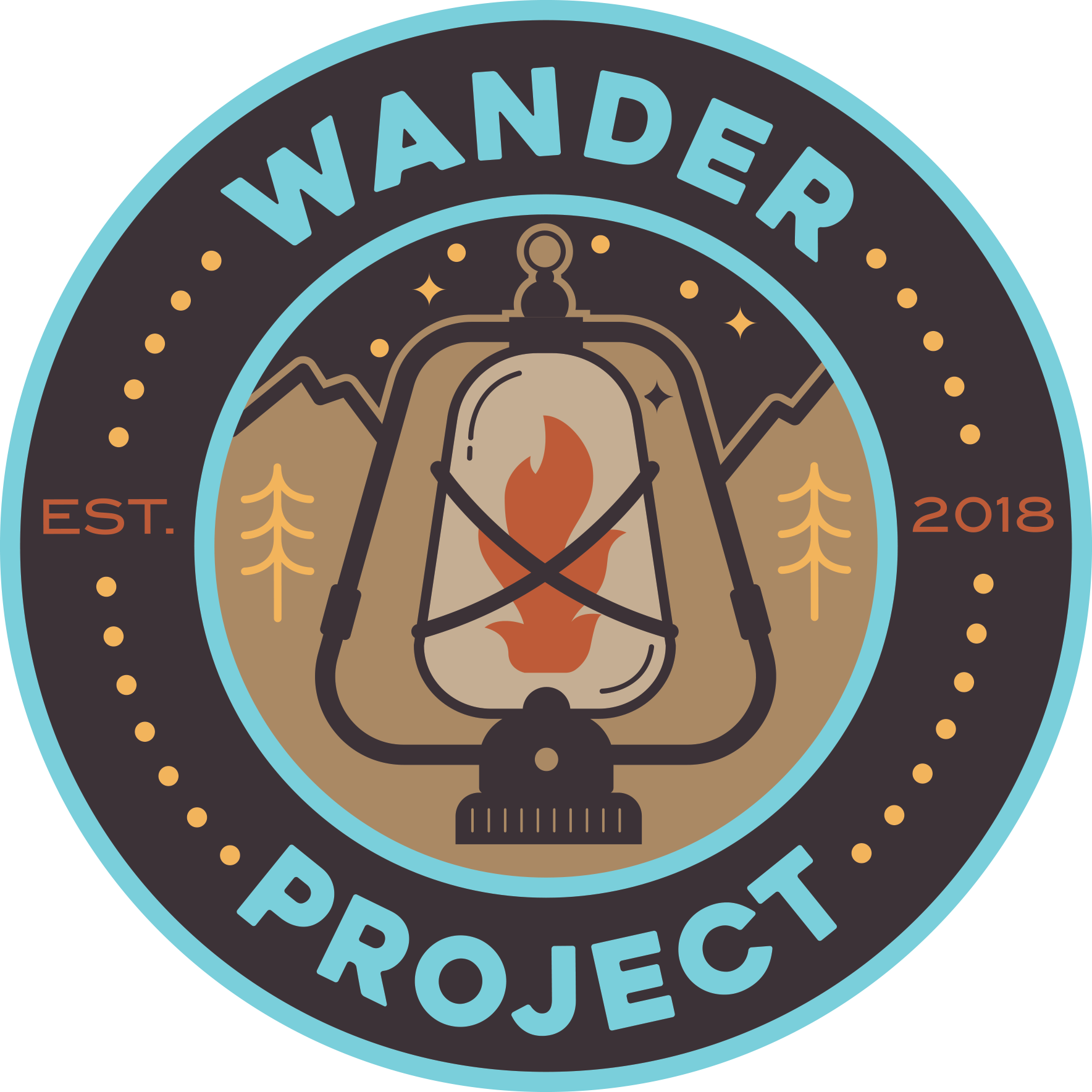 Grand Staircase Escalante Partners and Wander project have Partnered together
We have partnered with Wander Project to bring you charity bibs for Bryce Canyon Ultra, Cedar Breaks at Night Half Marathon, and Grand Circle Trailfest in 2023! How does a charity bib work?
A charity bib is a free entry into one of the events listed above in exchange for helping raise awareness and funds for our organization.
Once you register for a charity bib, you will be automatically prompted to set up a fundraising page through Wander Project's peer-to-peer fundraising platform. From here, Wander Project will give you the tools and resources needed to engage your friends and family in your fundraising efforts to support the Grand Staircase Escalante Partners volunteer programs. This means you'll have support from Wander Project every step of your fundraising process!
Fundraising commitments range from $1,000-$5,000 depending on the event. Please understand that by signing up for a charity bib, you are making a serious commitment to raise the amount you agreed to. If you are not able to meet the minimum fundraising amount by the week of the race, you will be required to pay the difference. All donations are final.
Once you raise your minimum commitment, you will get a code to register for the event of your choice. For some events, you may be automatically registered.
We look forward to seeing you at Bryce Canyon Ultra, Cedar Breaks at Night Half Marathon, or Grand Circle Trailfest. Let's turn our passions into purpose and make a difference in the world!
Cedar Breaks at Night Half Marathon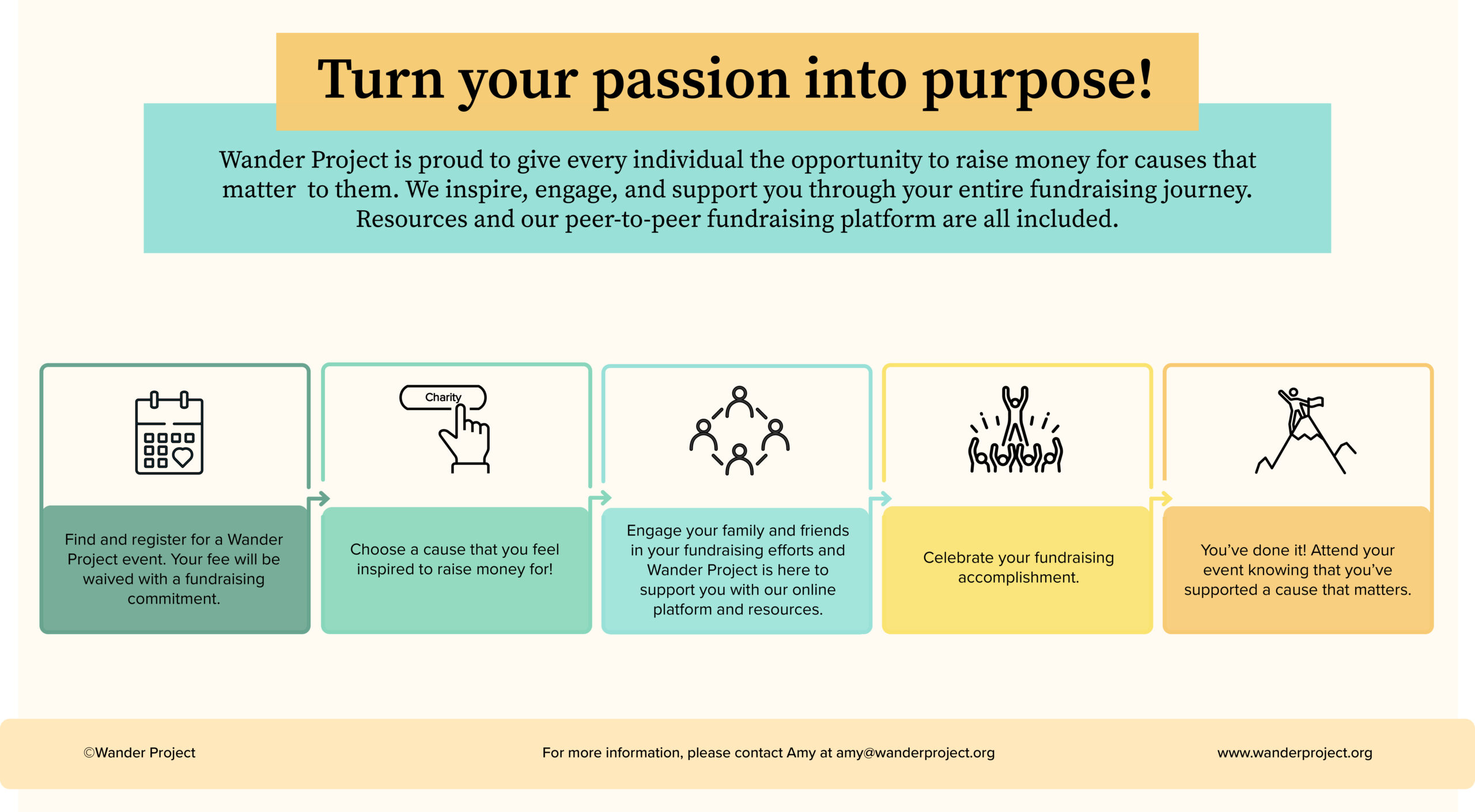 Grand Staircase Escalante Partners is committed to fostering an equitable and inclusive environment in our workplace and across the Monument. We recognize the complex and difficult histories that have shaped American public lands, from dispossession of Native lands and forced removal of indigenous communities to create public lands and parks, to the ongoing exclusion of people of color from conservation and preservation movements.
We acknowledge that the area known as Grand Staircase-Escalante National Monument and its surrounding areas are the ancestral land and historical territory of the Hopi, Zuni, Dine/Navajo, San Juan Southern Paiute, Kaibab Paiute, Ute, Ute Mountain Ute, Tesuque Pueblo, Jemez Pueblo, and Acoma nations.
We are on a journey to transform our work–to foster diversity through equitable actions that create a just and inclusive environment, within and beyond our organization. Learn more about how we are integrating justice, equity, and inclusion into our work.
Join us in the field or online.
Discover ways to support Partners!